Prodcuts
Contact Us
International Sales:
Tel: 86-316-2098955/18630626679
Fax: 86-316-2098956
Email: sales@grechembld.com
technical@grechembld.com
Wechat:BY13141394413
Whatsapp:86 18231631255
Add:No.89,Xinhua Road,Langfang City,Hebei China.
Zip:065000
GAp Pool & SPA Algaecide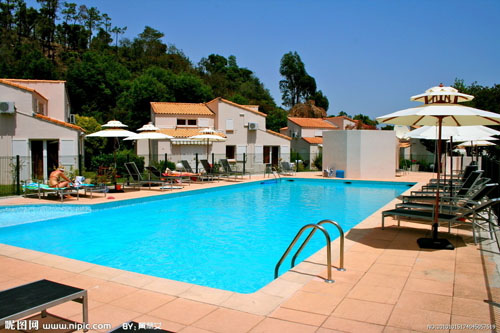 GAp Algaecide 60
A cationic polymer Algaecide to prevent and eliminate kinds of algae(especially for black algae and green algae) in pool & SPA.
GAp Winter Algaecide 20
Winter Pool Algaecide is highly effective to provide dependable control of algae growth throughout the winter season. A single treatment can prevent algae growth for up to 5 months in a covered pool.
GAp Concentrated Algaecide
A non-faming and non-staining product to control Algae growth in swimming pools.
GAp Algaecide 10
Less concentration of GAp Concentrated Algaecide, also non-foaming and non-staining.
GAp Multi-function Algaecide
Non-foaming Algaecide with 3 functions in one: Eliminate and control growth of algae, anti-Stain, and make water clear by Flocculant included.
* Those diluted in any concentration or mixed on as your formulation are both available.
* Customed packing with your logo or label
All rights reserved: GreatAp Chem.--BLD Technical support: ShangHao network